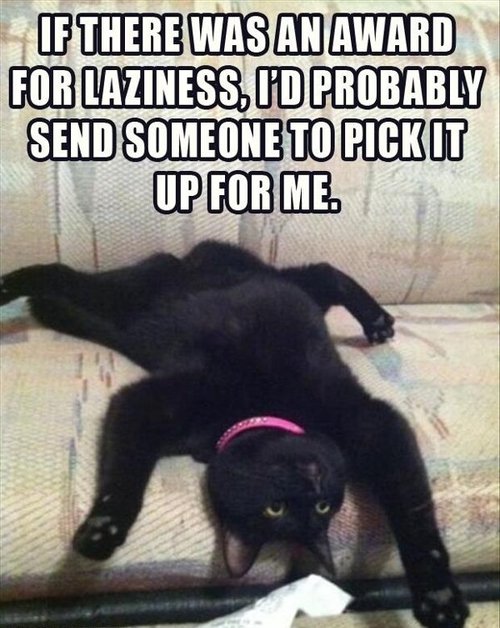 Blogging awards season is in full swing, but there aren't many awards that kid bloggers can enter.
And no, before you ask we have no plans for Kids' Blog Club awards cos you're all winners to us. Cheesy but true.
However, if you really really want to win an award for your site and you happen to write about fashion, here's an opportunity for you.
COMPANY Magazine Style Blogger Awards 2013, in association with New Look, have just opened for nominations. This year one of the 10 categories is Best Teen Fashion Blog, and this category is open to bloggers aged 18 and under.
This is the only category that's open to younger bloggers – for all other categories bloggers must be 18 or over. You can either nominate your own blog or somebody else's. Deadline for entries is 10 April.
You'll find more information, criteria and details of how to enter here.
Voting will take place from the 20 April to 4 May 2013.
Please note that only blogs written by UK based bloggers OR by British bloggers blogging from abroad or multiple locations from a British perspective may be entered into these blog awards.
Do you have a teen fashion blog you enjoy and want to nominate? We're also looking to compile a list of the Top Teen Fashion Blogs (worldwide) so leave a link in the comments below if you've got one to recommend.